Learn about the medicinal properties of the wild herbs which grow on the farm, and how they can be used in everyday cooking.
Come on a guided visit of the farm and discover more about our farming methods. Have a go with the tools used for harvesting and pruning the trees. Olive oil tastings are also available.
Our farm is open to everyone who wants to learn about the processes and work that go into producing Cavozzoli Olive Oil, our top quality extra virgin olive oil made using environmentally friendly and organic methods.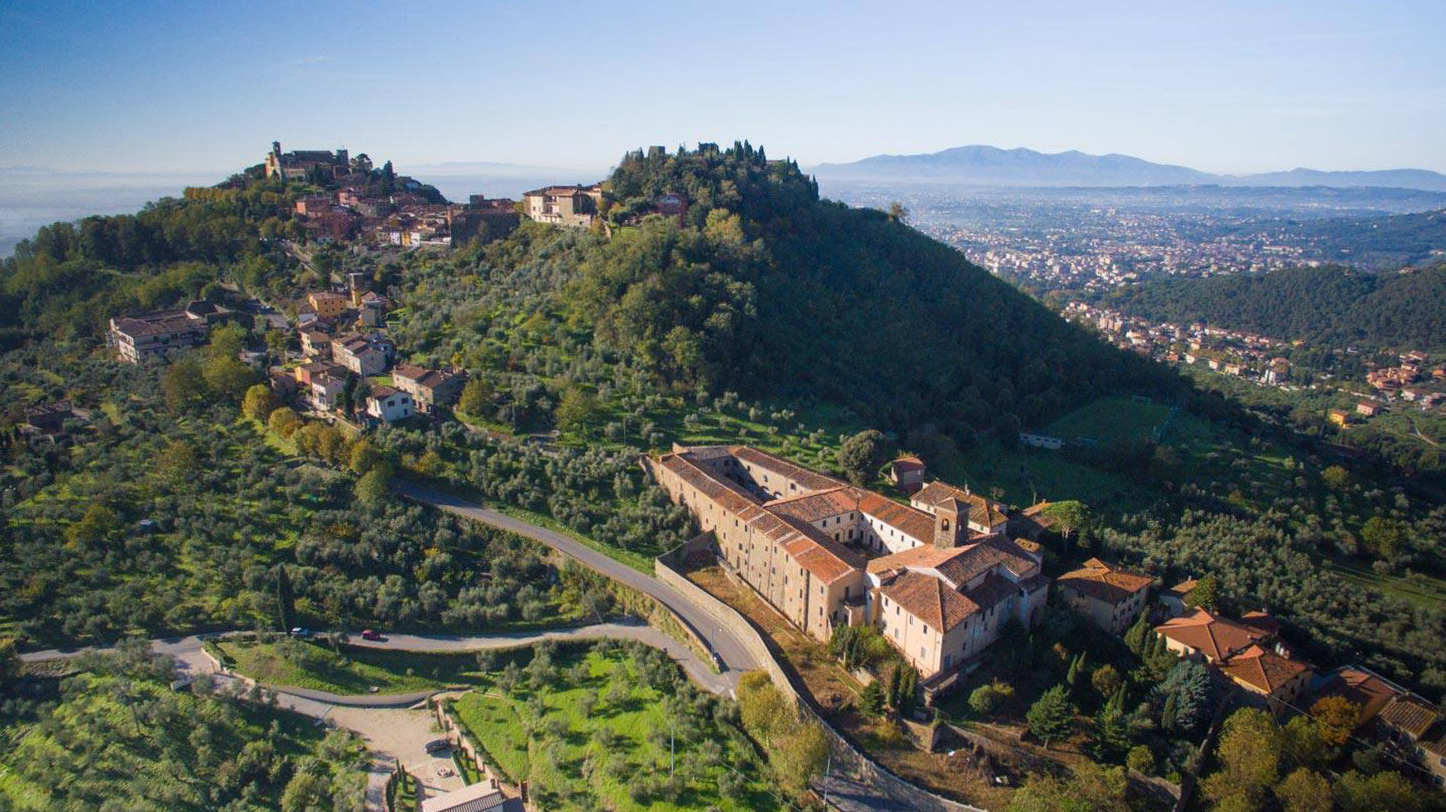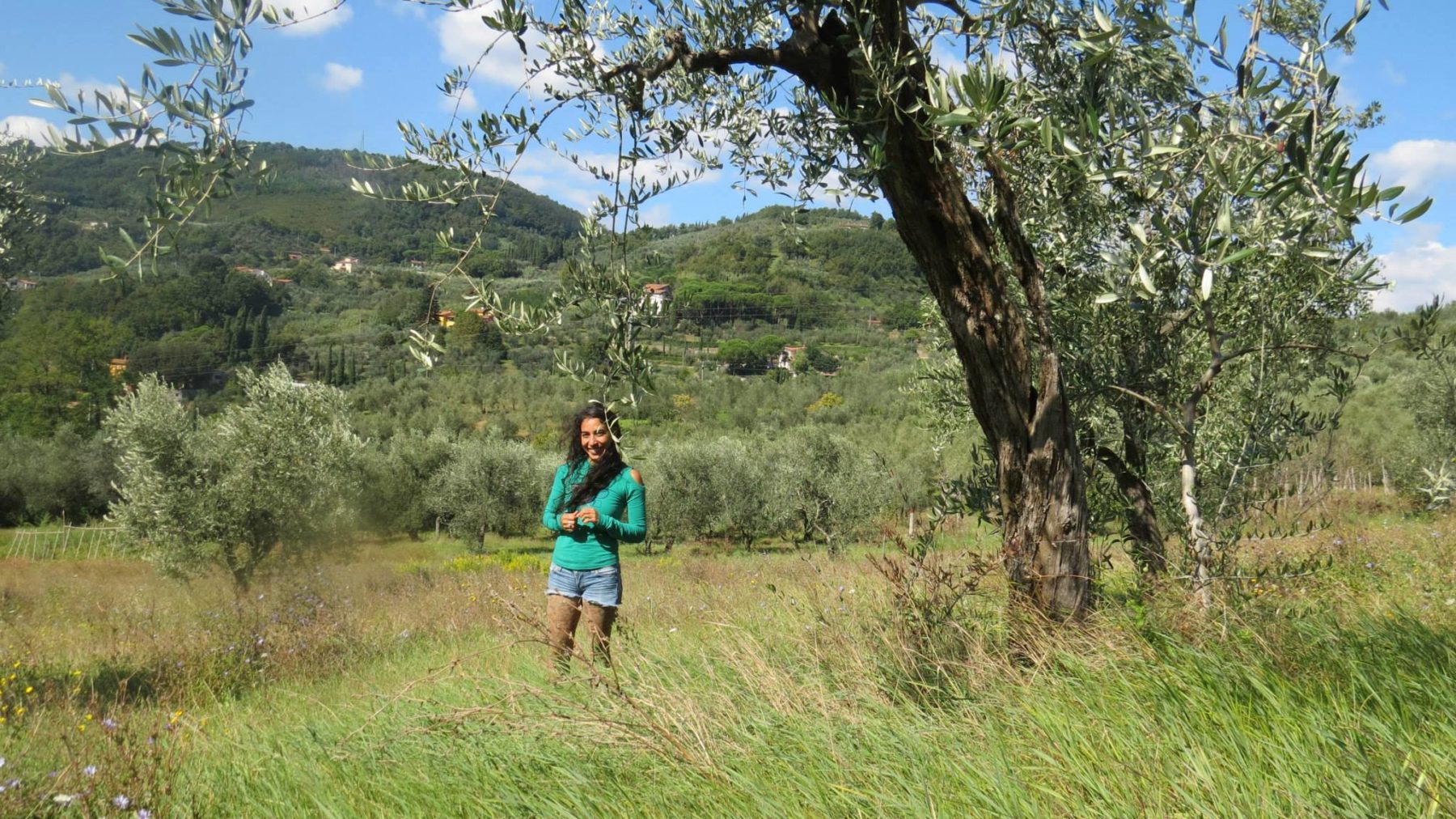 Via Porta di Borgo, 53     Montecatini Alto 51016 (PT)     Tuscany - Italy
Mobile: +39 320 0128936  -  Thelephone: +39 0572 767515 
info@poderecavozzoli.it